result stories
Natural Climate Solutions: Unlocking Private Sector Finance for Sustainable Landscape Management
Natural Climate Solutions: Unlocking Private Sector Finance for Sustainable Landscape Management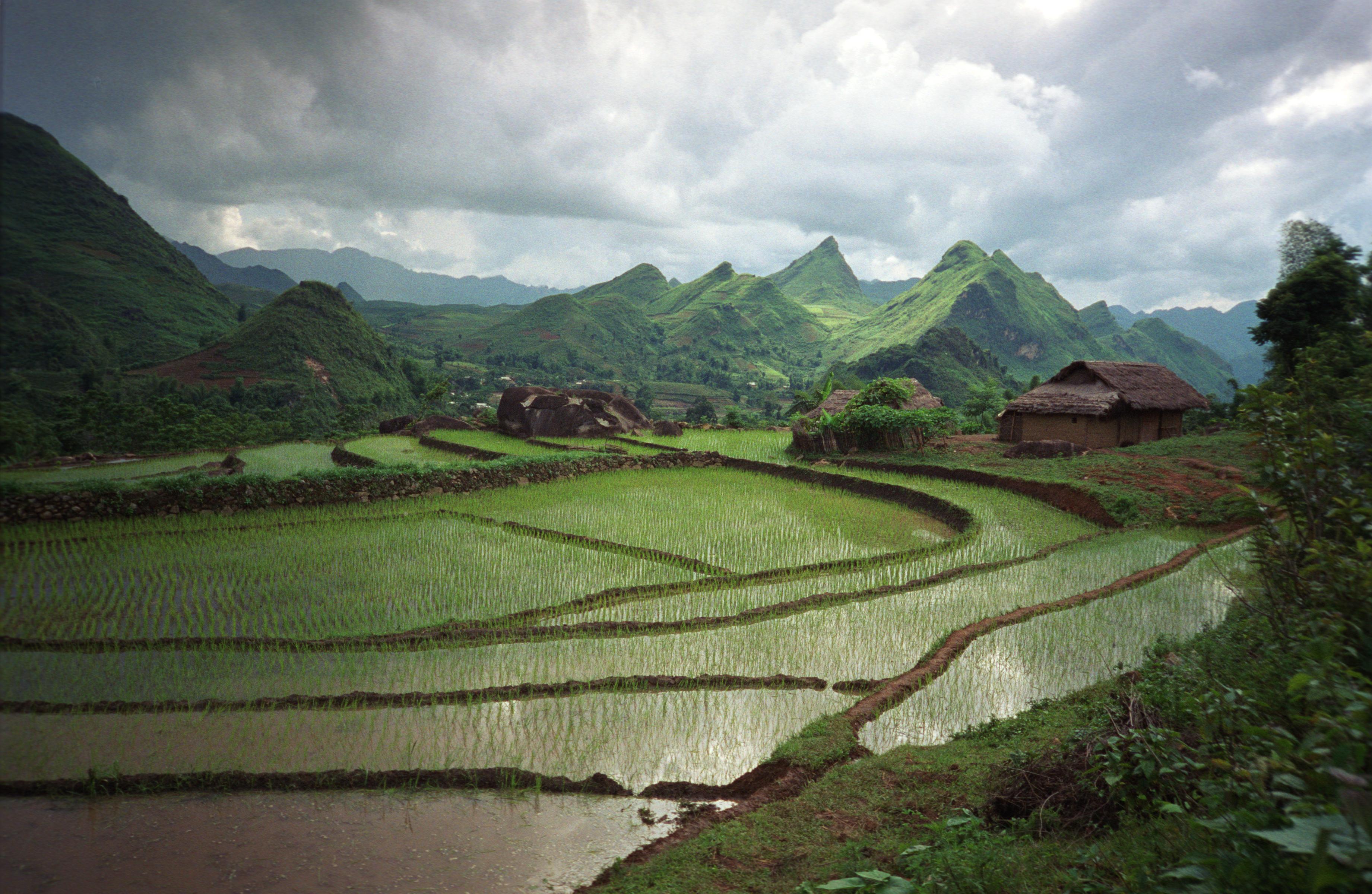 Workshop - Co-organized by the World Bank, IETA, and CDP Facilitated by the Meridian Institute - March 16-18th, 2021
This three-day virtual workshop will discuss the critical role that the financial and private sectors play in engaging in climate action and closing the funding gap, as well as the importance of public-private partnerships for tackling deforestation and climate change at large. This workshop serves as a follow-up to the 2019 Global FCPF-IETA Workshop, drawing on recent work from the World Bank (FCPF and ISFL), IETA, CDP, and other partners. 
Through this workshop, participants will have the opportunity to engage in public-private dialogues on REDD+/AFOLU, learn about the various approaches and tools to engage with the private sector in sustainable landscapes, gain insights on how to drive private finance towards emission reductions, build capacities as a part of the REDD+ community, and expand networks for climate investment opportunities. 
To this end, this workshop will focus on strategies and opportunities to catalyze private sector finance toward natural climate solutions.
The first day

 

will explore financing instruments and approaches to facilitating private sector engagement with a spotlight on new initiatives to be announced by the World Bank.

The second day

 

will focus on climate finance more deeply, addressing topics ranging from enabling conditions for private sector engagement to REDD+ nesting programs.

Building upon the theme of public-private sector collaboration, the third day will highlight the critical role that companies must play in eliminating deforestation from the production of agricultural commodities in conjunction with governments.
Please find the full agenda here.
Registration:
This year, the workshop will be offered virtually. Please register for the event here.
For a smooth experience, please make sure you download the most updated Zoom version.