result stories
The World Bank launches Sustainable Agricultural Banking Program in Africa
The World Bank launches Sustainable Agricultural Banking Program in Africa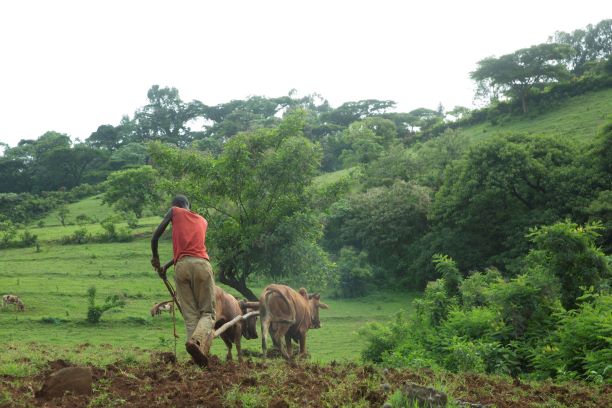 The World Bank launches Sustainable Agricultural Banking Program in Africa 
Sustainable land use is a key element of forest conservation, but in order to incentivize sustainable agricultural practices, agri-enterprises need greater access to commercial financing. This September, the World Bank will launch the Sustainable Agricultural Banking Program, an innovative training program that aims to catalyze additional investment for agri-enterprises through value chain financing. The program is open to banks and other financial institutions operating in African program jurisdictions of the Forest Carbon Partnership Facility (FCPF) and BioCarbon Fund Initiative for Sustainable Forest Landscapes (ISFL). 
The five-week program, taught by some of the world's leading value chain financing experts, will provide participants with the technical knowledge and operational know-how necessary to develop new financing products. In partnership with experienced mentors, participants will learn how to expand their portfolios in the agricultural sector while generating environmental, social, and economic benefits for their borrowers. 
The Sustainable Agricultural Banking Program will be delivered online through a series of interactive webinars, self-paced learning modules, and group work sessions. These activities will be complemented by opportunities for peer-to-peer learning, as participants will engage in moderated discussions and build a community of practice to share knowledge, skills, and tools with each other. In addition, the program will include: 
State-of-the-art technical training;

 

Leadership and change management training;

 

Product development training; and

 

Opportunities to learn from case studies around the world. 

 
Registration will be limited to a select number of banks. To express interest in participating or to refer banks that you believe might benefit from this training, please contact Lynette Long at llong2 [at] worldbank.org (llong2[at]worldbank[dot]org).